2020 Land Use Code Project
Proposed Ordinance 556 repealing and reenacting sections V.J and VI pertaining to Hazards and Procedures and amending title 2.08 (Planning Commission) of Dolores Municipal Code.
Section V. J (5) and  Section VI (6) prepared for adoption with Ordinance 556
Dolores Land Use Code Update Adoption Draft
Project Timeline
This project is going to update the current Land Use Code, add new popular standards improve the organization of the code, clarify definitions, remove conflicts, etc. Please stay with us and be part of the project. We will post updates and notices of public participation frequently throughout the year.
Please review these drafts of the Land Use Code:
Be sure to provide feedback regarding the above proposed changes in the form to the right.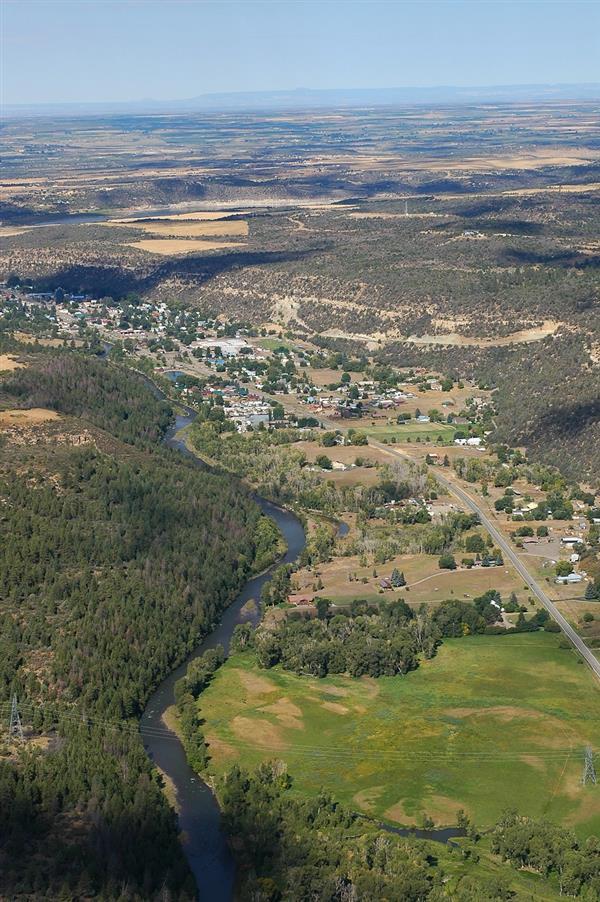 Salter Vegetation management plan - a Local Forest Management project
Maps from the Forest Service showing the recreation areas within project area.